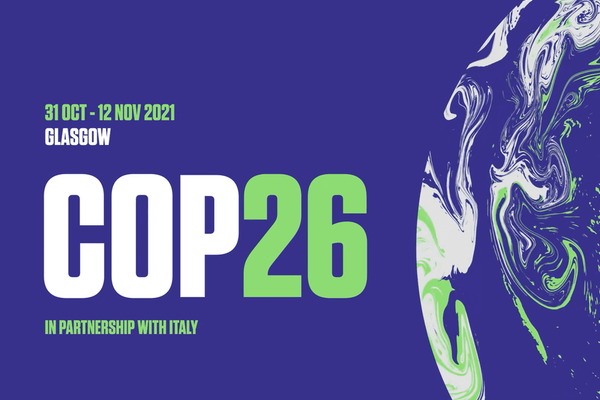 31 Oct - 12 Nov 2021
The ClimSA programme will be present at the upcoming COP26 UN Climate Change Conference to be held in Glasgow, United Kingdom from 31 October to 12 November 2021.
Continue reading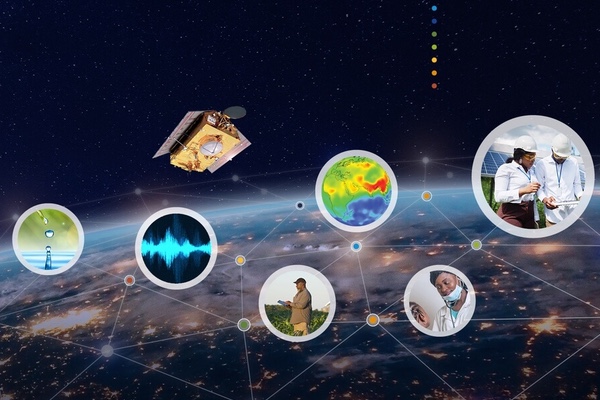 15, 16 & 18 Nov 2021
The inaugural ClimSA Forum – ClimSA'21 - will take place on 15th, 16th and 18th November 2021. ClimSA'21 to be hosted by the Government of Kenya. It will gather stakeholders as well as climate information providers and users from all the regions of the Organisation of African, Caribbean and Pacific States (OACPS).
Continue reading