Video - ClimSA'21 Forum
The first ClimSA Forum was held virtually and hosted by the Republic of Kenya in November 2021. The ClimSA'21 forum was a great success with around 400 participants online among which stakeholders, technicians, decision-makers, academics, climate services producers and users.
Latest news
The ClimSA Programme at a glance
In a warming world, the need of climate science-based information for policy, planning and practice decisions, at all levels and scales is now more urgent than ever. In partnership with the European Union (EU), the Organisation of African, Caribbean and Pacific States (OACPS) has initiated the Intra-ACP Climate Services and Related Application Programme (ClimSA), under the 11th European Development Fund (EDF).
ClimSA's objectives are to provide members and regions of the OACPS innovative and collaborative solutions to manage climate-related risk considerations in their sustainable development policy, planning and practice decisions, by (i) Contributing to strengthening the production, availability, delivery and application of science-based information; and (ii) Building the capacity of decision-makers at all levels.
In the context of the 2030 Agenda for sustainable development and the Paris Agreement, providing science-based information with reliable data on climate change and climate variability is critical for the 79 members and six regions of the OACPS to meet their commitments.
Featured event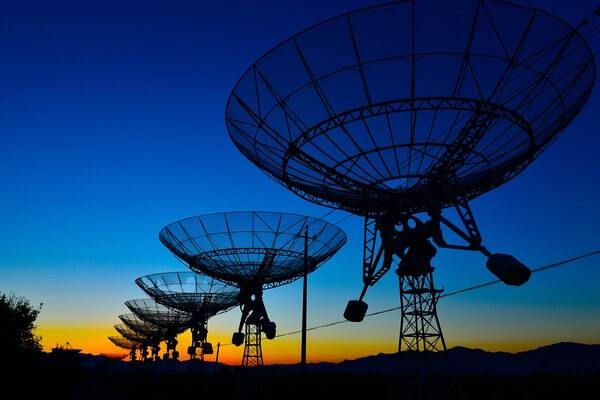 26-29 Sept. 2022
The ClimSA'22 Forum, Advancing Climate Service Applications, will bring participants together to exchange information and learn how to improve the effectiveness of climate services applications through user-friendly, climate smart, Decision Support System (DSS) tools.
Continue reading
Facts and figures
85
8
Regional climate centres supported
2500
1
Billion of beneficiaries impacted in Africa, Caribbean and Pacific
Testimonials
CLIMSA will become increasingly important and instrumental in supporting the Members and Regions of the OACPS in our efforts to build Climate resilience and pursue sustainable development.
We are confident that the New ClimSA programme will strenghten all the components of the climate services value chain, making and extra effort to reach the last mile with innovative solutions.
In the ACP regions, ground-based weather and climate observation network are hot as dense as it should be. Satellite data are therefore a precious source of information and can greatly facilitate the delivery of Weather, Hydrological and Climate services in support to regional and national needs.

THE CLIMSA PROGRAMME IS AN INITIATIVE OF THE ORGANISATION OF AFRICAN, CARIBBEAN AND PACIFIC STATES FUNDED BY THE EUROPEAN UNION